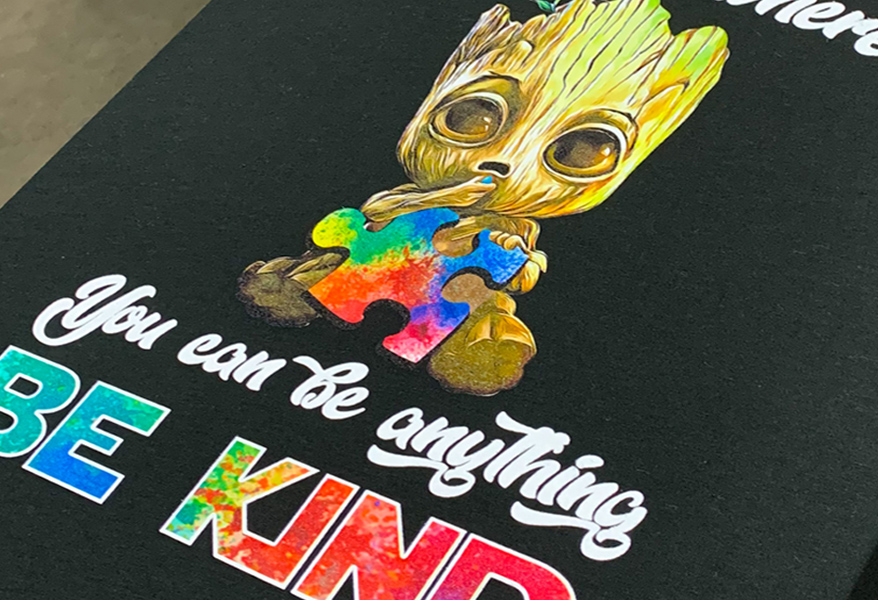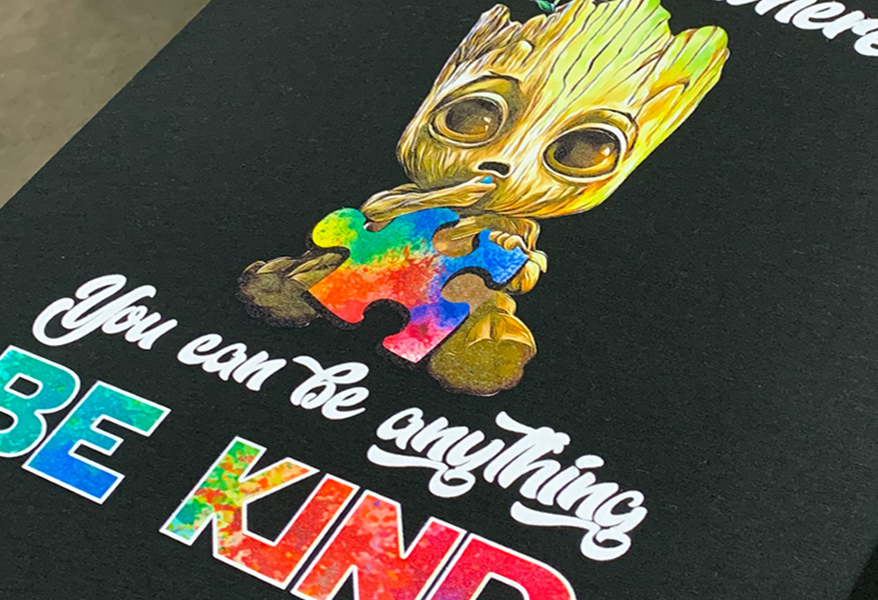 BOLD WATER BASE
Always eco-friendly and water soluble. Bold water-based inks are high-opacity, creating a slightly thicker print than soft water-based. It has a bit of a feel to it, but results in an exceptionally vibrant print across all colors and fabric types.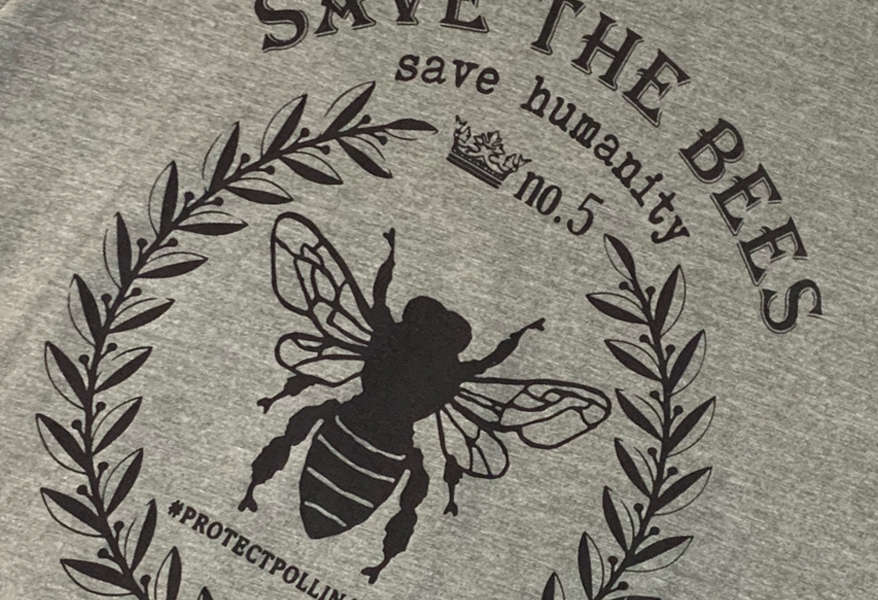 SOFT WATER BASE
Always eco friendly and water soluble. Soft water-based inks literally dye the fabric of your t-shirt. Depending on the shirt fabric, soft water-based inks can result in a more "vintage" looking print, but always one that's extraordinarily soft.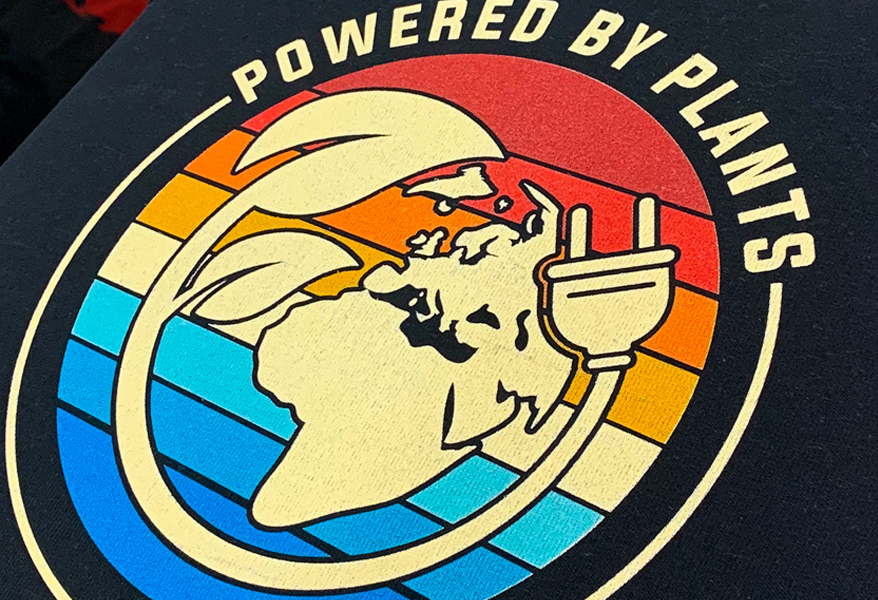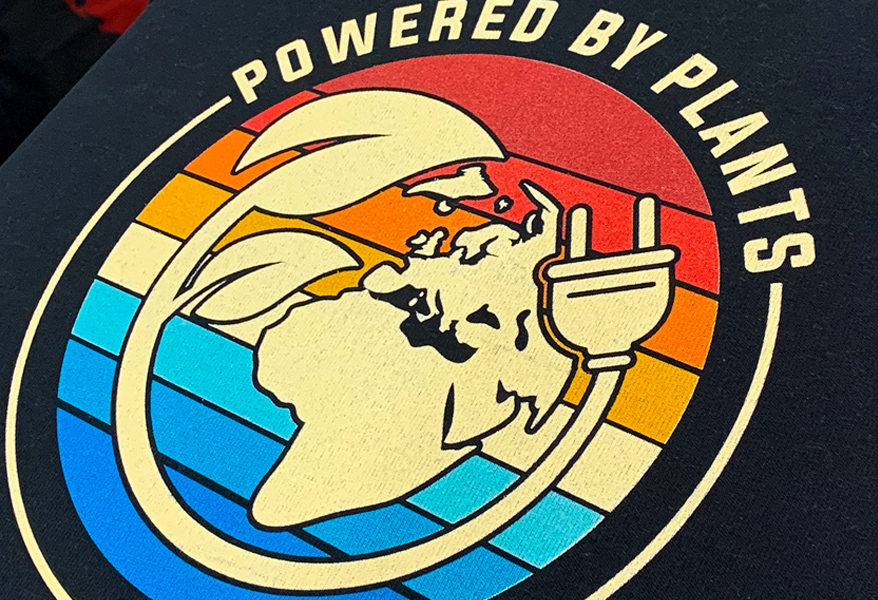 PLANT BASE
Our Plant-based inks are comprised of a 100% water-based, solvent free, environmentally friendly formula that provides intense pigments rich in coverage with exceptional color yield. The resilient resin base is at once both soft and incredibly strong – holding up beautifully to even the most severe rub and wash tests.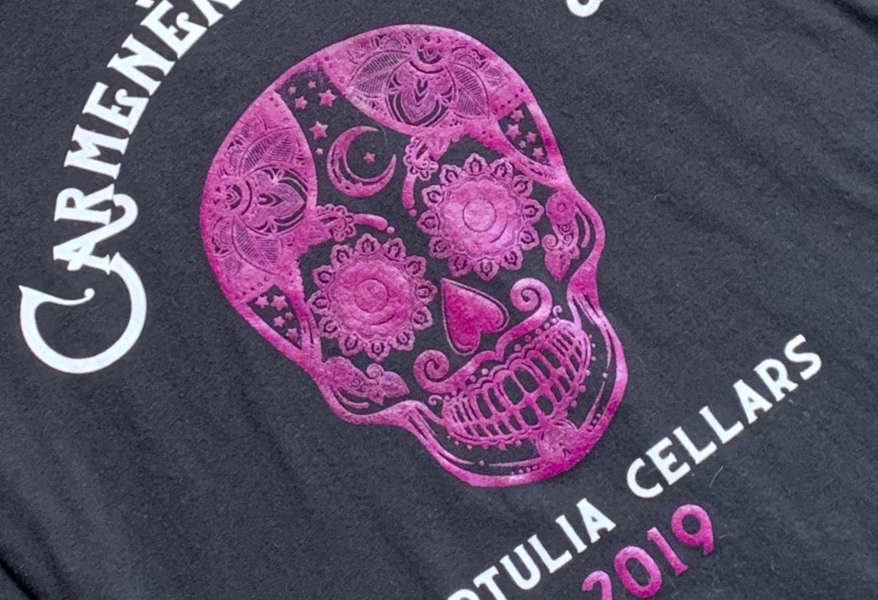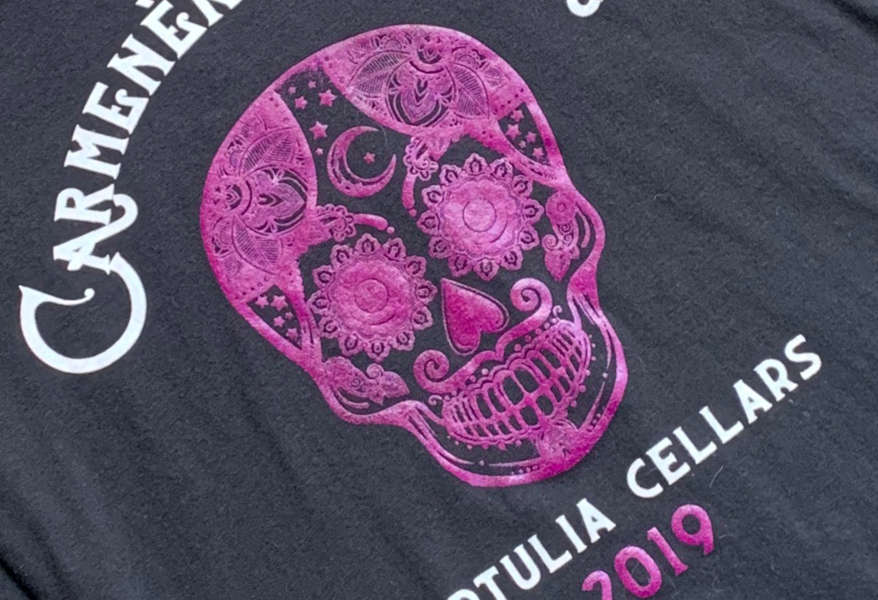 PHTHALATE-FREE PLASTISOL
Plastisol inks are well-praised in the industry for great color consistency and Pantone accuracy. Our Phthalate-Free plastisol inks are low waste, meaning they require very little water usage and produce minimal waste byproducts.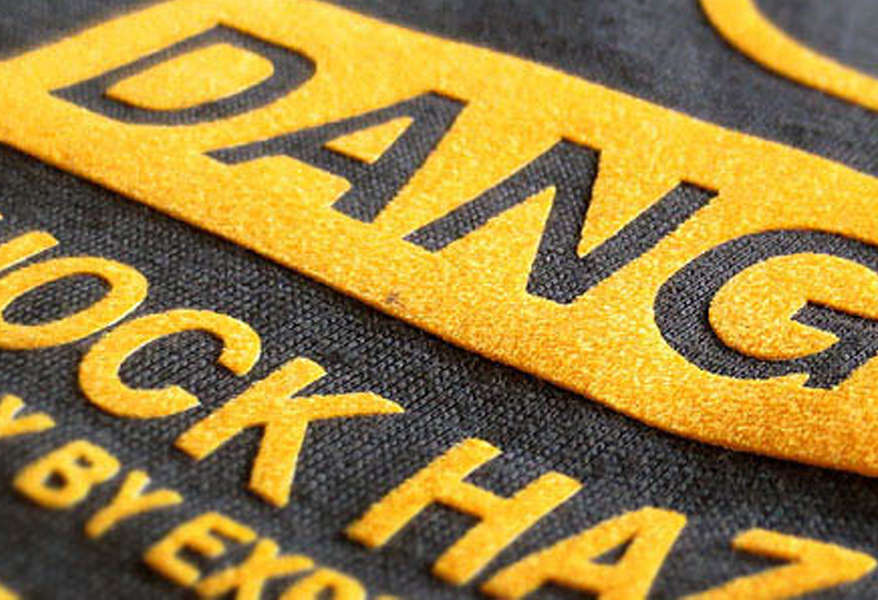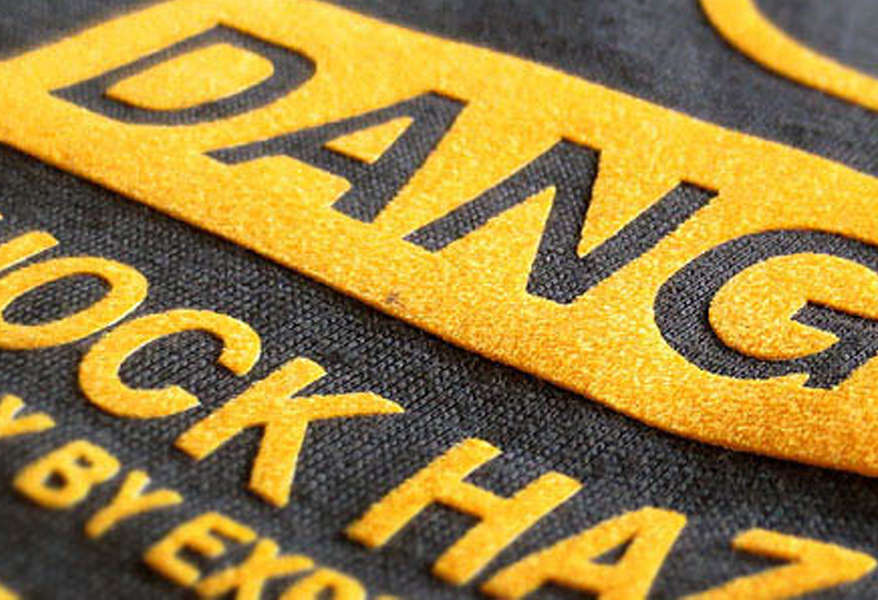 PUFF
Puff is a plastisol based inks that raise above the surface adding density and texture to your print. Almost 3D like!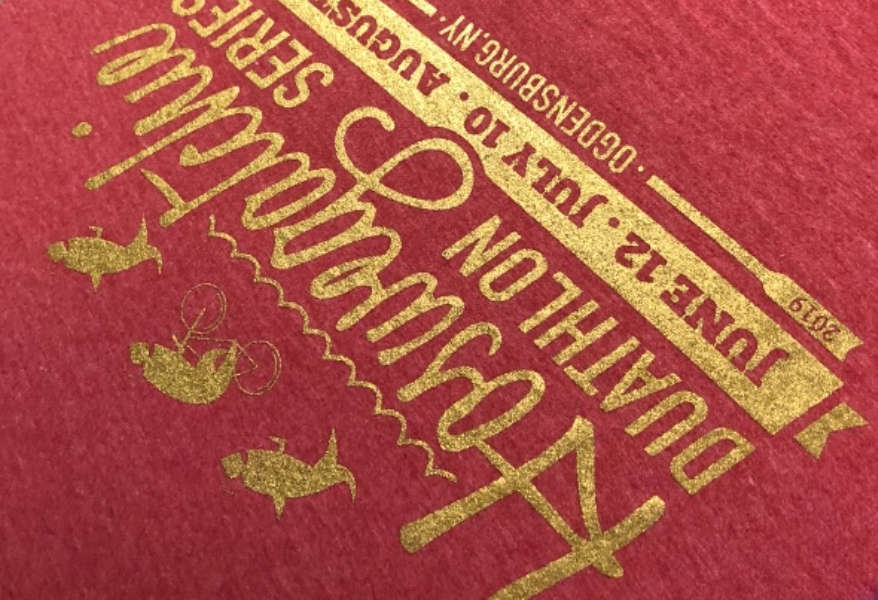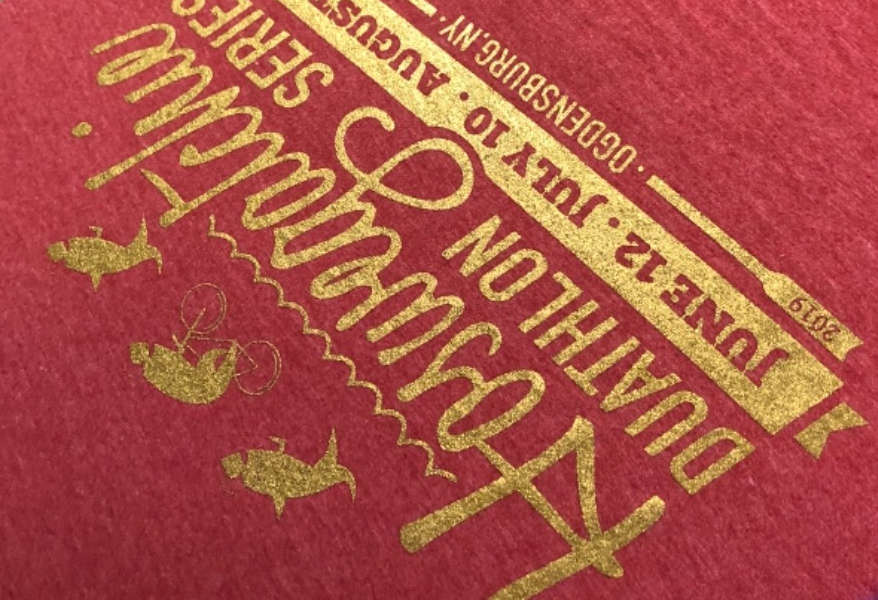 METALLIC
Metallic inks are infused with small particles to create a shimmer look. They are great for creating a foil or glitter imitation.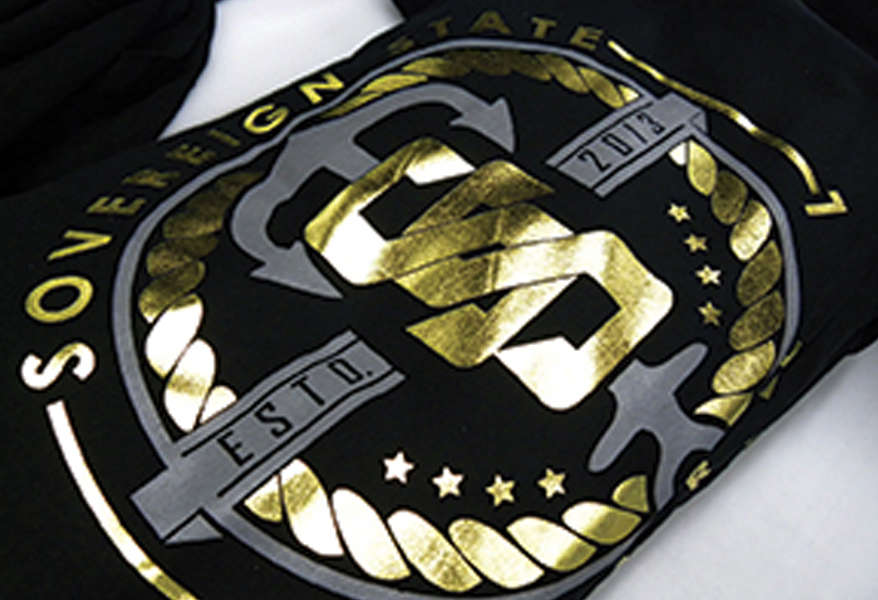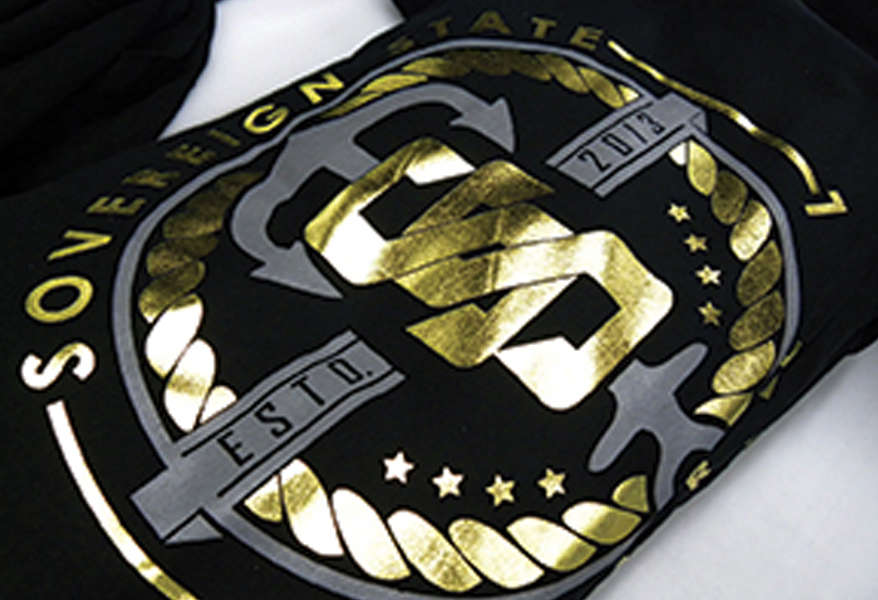 FOIL
Foil is a reflective mirror like technique applied by printing a coat of adhesive to the garment and then heat sealing the area with a sheet of foil. Great for those who like a little Bling!